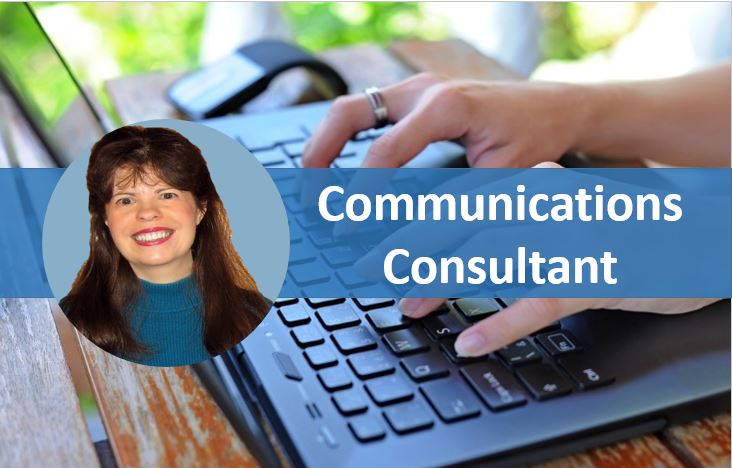 Captivate with Content
---
I'm Patrice-Anne Rutledge, a communications consultant offering copywriting, content marketing, ghostwriting, and editing services for clients worldwide. I'm also the author of several books for leading publishers and contribute to print and online publications around the world.
Let's Get Acquainted
Blog Content
In-depth blog posts that captivate readers and drive traffic.
Marketing Content
White papers, case studies, eBooks, contributed articles, and more.
Content Marketing Strategy
Custom content marketing plans and editorial calendars.
Book Ghostwriting
Ghostwritten books that demonstrate your expertise.
Ghostwritten Articles
Articles in leading publications or on your own blog.
Social Media Content
Targeted social content; hashtag strategy and images optional.
Book Editing
Book developmental editing, copyediting, and consulting.
Website Editing
Let an outsourced managing editor grow your site.
Native-English Editing
Editing non-native speakers of English is one of my specialties.
Let's Chat
Interested in working together? Contact me for a no-obligation quote on your content marketing, ghostwriting, or editing project.
Contact Me
 My Latest Book!