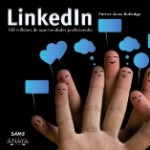 My latest book about LinkedIn (Sams Teach Yourself LinkedIn in 10 Minutes, Second Edition) is now available in Spanish. Published by Anaya Multimedia in Madrid, its Spanish title is LinkedIn: 100 milliones de oportunidades profesionales. The cover is kind of cool as well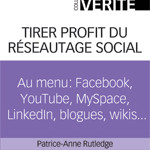 Les Éditions Transcontinental, a well-known publisher in Montréal, just released a French translation of The Truth About Profiting from Social Networking.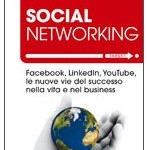 Sperling & Kupfer, a leading Italian publisher based in Milan, just released a translated version of The Truth About Profiting from Social Networking.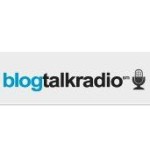 On August 25th, I was a special guest on the Blog Talk Radio show PI Window on Business hosted by Jon Hansen, talking about Linking Opportunities With Results: Getting LinkedIn in 10 Minutes.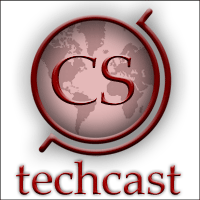 For more social networking tips, listen to my latest interview on CS Techcast covering the topic Social Networking 101.

I recorded a two-part podcast series with the OnPodcasts Network, in which fellow author Deirdre Breakenridge (PR 2.0, The New PR Toolkit) interviewed me about the latest trends in social networking.