Authored, co-authored, or edited several computer books for this leading technology publisher. Most of these books are now outdated or out of print, but they were current and cutting-edge at the time. Titles include: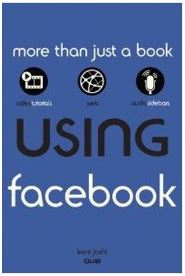 Using Facebook
Co-Author
A multimedia guide to Facebook. Project included traditional book content as well as video and audio tutorials that I created using Camtasia and Audacity.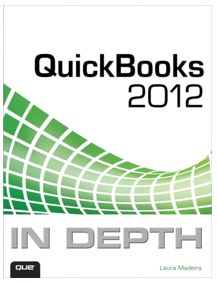 QuickBooks 2012 In Depth
Developmental Editor
Edited this comprehensive guide to QuickBooks for clarity, consistency, and adherence to book series standards.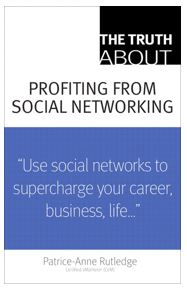 The Truth About Profiting from Social Networking
Author
A thought leadership style book published in the early days of social media (2008). I also worked as an advisor to the French and Italian translation team for this book because I speak these languages.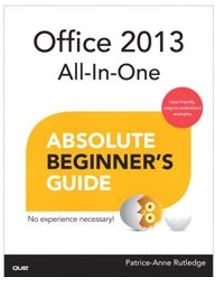 Office 2013 Absolute Beginner's Guide
Developmental Editor
A hybrid project that involved consolidating multiple books into a single condensed title, editing for consistency, and creating original content.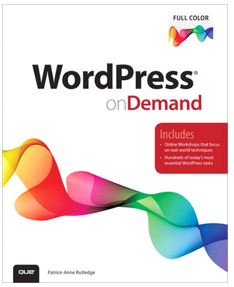 WordPress on Demand
Author
A beginner's guide to WordPress for non-technical users.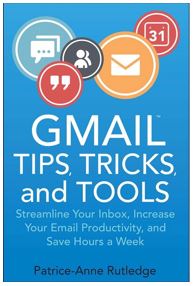 Gmail Tips, Tricks, and Tools
Author
Authored this 100-page eBook for Gmail users. This project was part of Pearson's experiment to publish a series of digital-only short eBooks.